​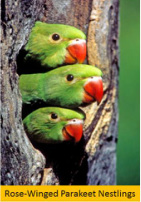 ---
​Events:
The next meeting of
The Catskill Exotic Bird Club
will take place on
Thursday evening, May 11th, 7:30,
at our meeting room in 20 Crystal St., Monticello.
Our guest speaker will be:
Gloria Waslyn and her 4 beautiful macaws,
presenting:
The Parrots for Peace.
Everyone is welcome. Don't miss the meeting.
Also, we have to talk about our great 30th Anniversary coming up in July!


Call Richie 794-7966 or Matt 474-9370 for more information..

What a Treat!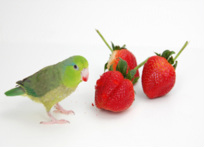 ---
Join our Members Forum!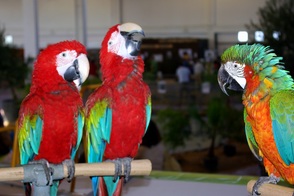 © Inaquim | Stock Free Images & Dreamstime Stock Photos
Click on the Macaws (to the Right) to open the Catskill Exotic Bird Club Forum
---