​NOTICE
The March meeting of the CEBC is cancelled due to inclement weather
Stay Warm!

​Events:
The next meeting of The
Catskills Exotic Bird Club
will take place on
Thursday evening, March 8th,
at 7:30 in our meeting room
at 20 Crystal St., Monticello
We will be making toys for birds
Come and make a toy for your own bird
or make a gift for a bird you know.
We will be supplying lots of materials
​and you can bring anything you would like to use and share.
Lots of fun!......


Call Richie 794-4966 or Matt 807-6725 for more information.




---
What a Treat!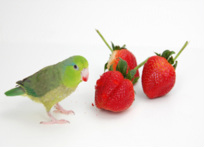 ---
Join our Members Forum!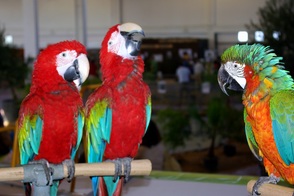 © Inaquim | Stock Free Images & Dreamstime Stock Photos
Click on the Macaws (to the Right) to open the Catskill Exotic Bird Club Forum
---